Welcome Sledders!
Who do you ride with? Boondock Nation asks the pros:
What do the experts look for in a riding partner? Watch the video to find out what it takes to ride with the best in the business.
GET THE GEAR Ensure everyone has an avalanche transceiver, shovel, and probe on their person—and knows how to use them.
GET THE TRAINING Take an avalanche course. A weekend Avalanche Skills Training course is your first step.
GET THE FORECAST Make a riding plan based the current avalanche and weather forecast.
GET THE PICTURE If you see recent avalanche activity, unstable snow exists. Riding on or underneath steep slopes is dangerous.
GET OUT OF HARM'S WAY Don't go to help your stuck friend. One at a time on all avalanche slopes. Don't group up in runout zones.
Check out the 10 Commandments for Mountain Snowmobilers here.
This is where we highlight new videos, new tools and new ways of learning. Take a look!
This online tutorial designed to be a precursor to the Avalanche Canada Training program. Those of you who have taken an Avalanche Skills Training (AST) course will find this tutorial a useful refresher.

Check out Boondock Nation's License to Ride.
These 2 episodes feature Boondock Nation's pro riders taking an AST 1 course in Valemount, BC. If you've ever wondered what an AST 1 is all about, this is for you. These episodes feature just one of the many AST providers that teach snowmobile-specific AST courses. Search here: Find a Course or Find a Provider
Preseason Video from our Avalanche Ambassadors
Watch Nadine Overwater & Brodie Evans discuss how to prepare for the season ahead. In this video, they demonstrate the Big 5 avalanche basics. Give it a watch and tell your friends.
Avalanche Knowledge
Nadine Overwater and Brodie Evans: Season Prep
Backcountry Ascender
Have fun with an online game while improving your backcountry and avalanche knowledge.

Learn, compete, win, and improve! Backcountry Ascender is a free, fun and simple backcountry and avalanche education tool. Work through missions that contain sorties—short lessons that requires evidence to complete. An industry leader or senior peer will review and approve the sortie, granting you points. Once you complete all the sorties in the mission, you are awarded a badge for that mission level. There are five mission levels this season. You can also earn big prizes for being the first to achieve a mission level. Go to the Backcountry Ascender site to get started!
Throttle Decisions is a fast-paced video series aimed at encouraging mountain sledders to become better trained in avalanche safety.
In eight short chapters, you'll get a good feel for some of the valuable material you'll learn on an AST 1 course.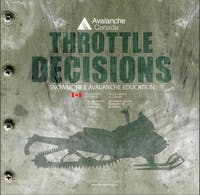 Filmmaker Francois Desrosiers of FD Productions shot the video in 2012-13 with a host of riders across BC, capturing not only some great action but also some straight-shooting commentary from avalanche experts, well-known riders, and even some avalanche survivors. The series is anchored by former Avalanche Canada forecaster Joe Lammers, a man equally at home on a sled and skis.
If you'd like to have your own copy of Throttle Decisions, contact us at 250-837-2141.
To view the chapters online, please click on the links below:
Outreach Chapter
Chapter 1: Gear
Chapter 2: Forecast
Chapter 3: Safe Travel
Chapter 4: Weather
Chapter 5: Snowpack
Chapter 6: Terrain
Chapter 7: Evaluate Hazard
Chapter 8: Rescue
Youth Component
The Avalanche Canada Snowmobile Committee (SledComm) was first established in December of 2009. At that time, we recognized the need for an advisory group to focus on snowmobile-related issues around public avalanche safety. To this day, SledCom remains a vibrant and effective voice for this user community, providing Avalanche Canada with valuable feedback, networking, and suggestions. SledComm members are representatives from the greater snowmobile community as noted below. To contact SledComm, please send an email to snowmobile@avalanche.ca.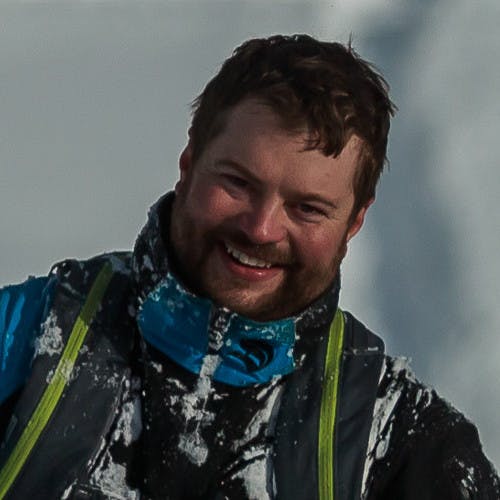 Curtis Pawliuk
Valemount Area Recreation Development & Frozen Pirate Snow Services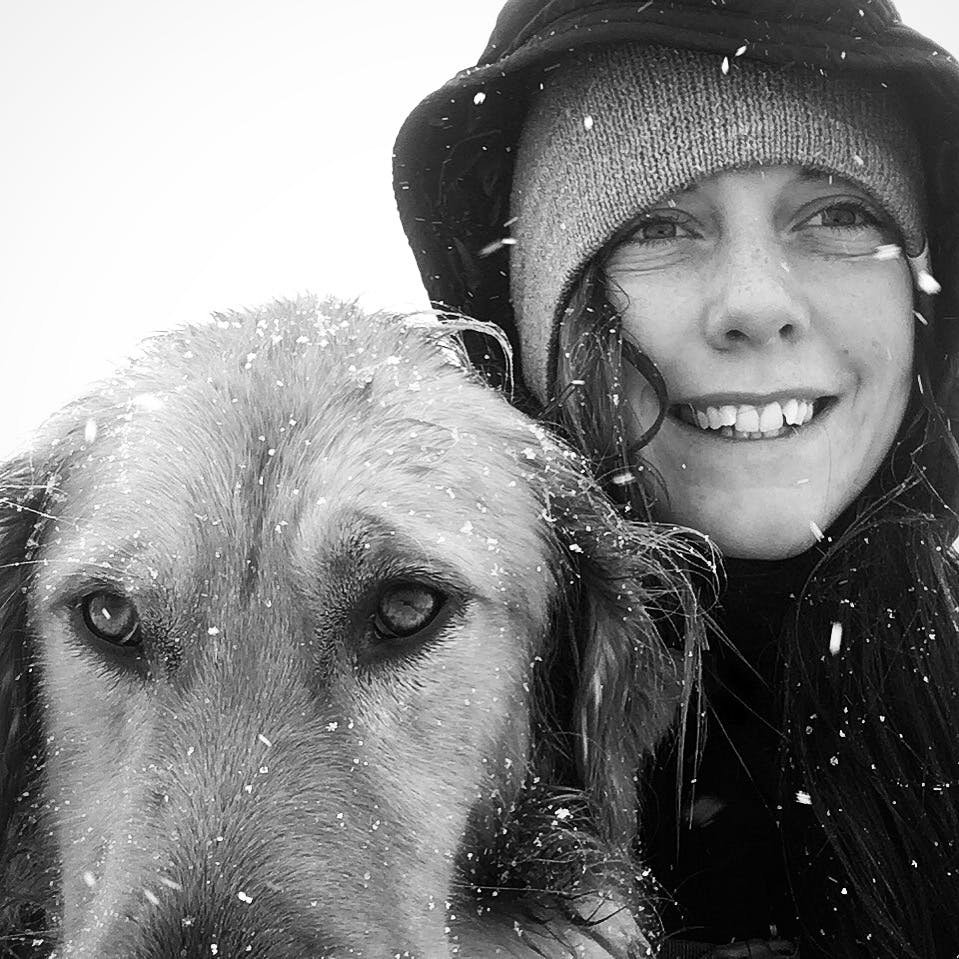 Brittney Dickson
Golden, BC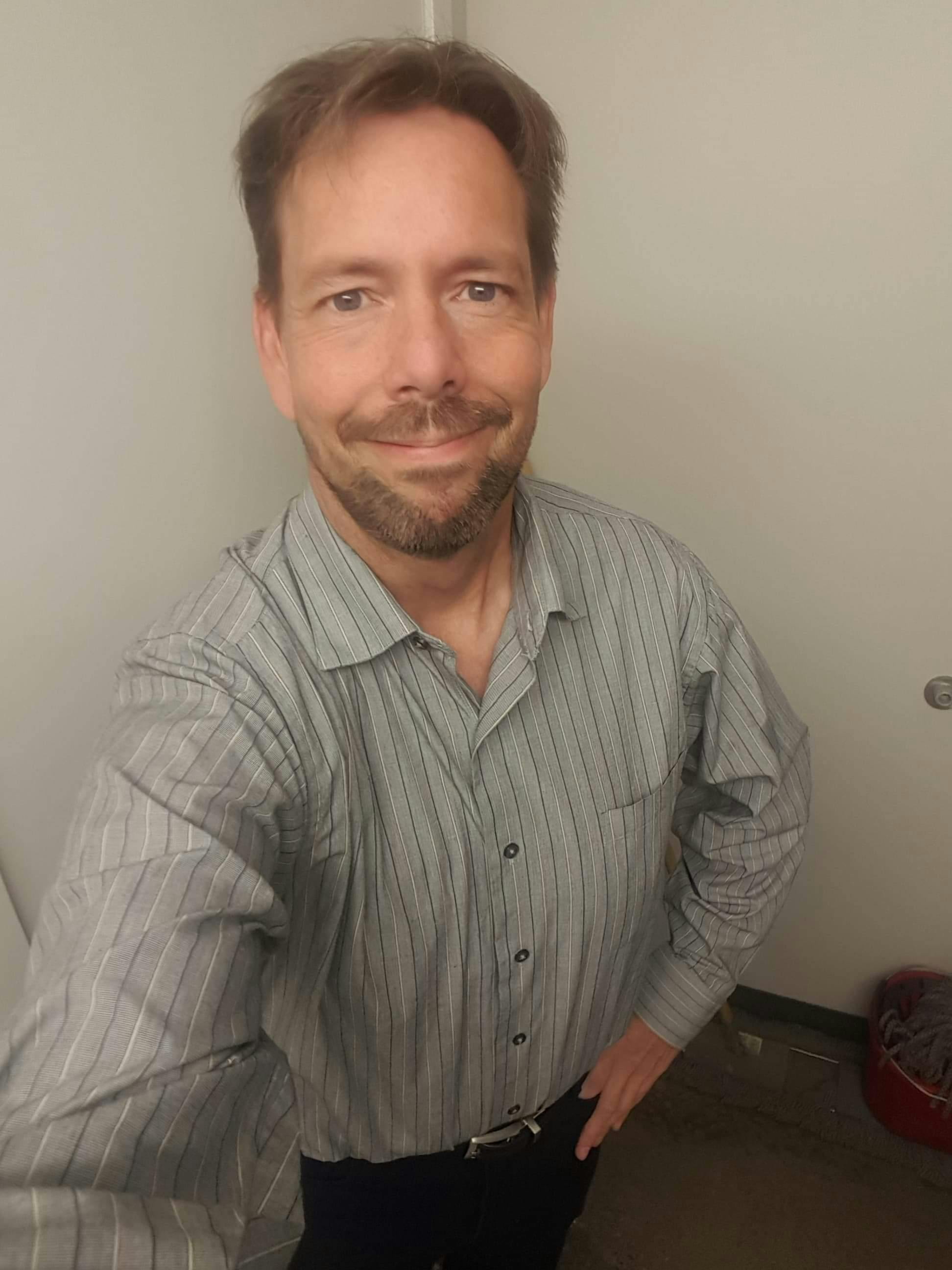 Marty Anderson
Prince George, BC