The Avalanche Canada Foundation is a federally registered charity (#86900 0349 RR0001) that supports the work of Avalanche Canada and research projects that facilitate public avalanche safety. Through donations, sponsorships and fundraising events, the Avalanche Canada Foundation is united with its supporters by a single, simple passion — to ensure the tragedy of avalanches doesn't touch another family again.
To eliminate avalanche fatalities and injuries.
To minimize public risk in avalanche terrain by raising funds to support public avalanche safety initiatives and related research.
Subscribe to our mailing list by clicking here.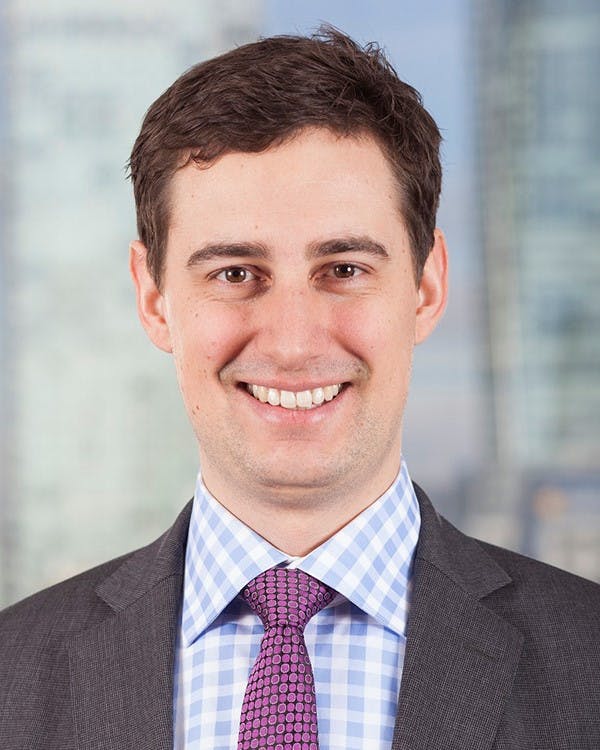 Fabian is based in Vancouver, BC, where he divides his time between working as Treasury and Corporate Finance Manager at Methanex and discovering the BC and AB backcountry with family and friends on foot or skis. Fabian holds a M.Sc. in Economics and Finance and is a CFA Charterholder. Originally from the Bavarian Alps, Fabian has been involved in various initiatives to promote safe travel in the backcountry through the Freeride Youth Workshop Tour, in cooperation with Rossignol, and the Freeride World Tour.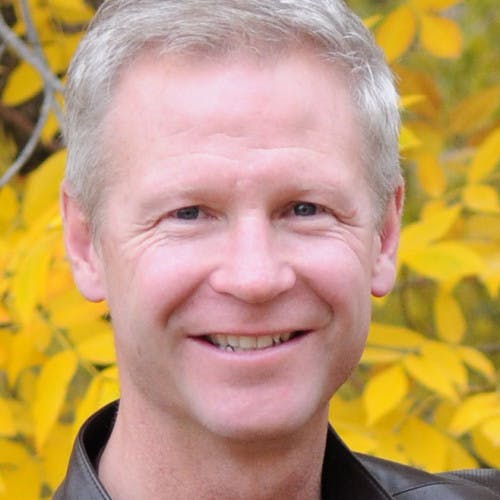 Keenan Cannady
Vice President
Keenan Cannady is a consultant to the Oil and Gas industry and has participated in the start up, and sale, of several public companies over the past 25 years. In addition to his work, he has devoted much of his personal time to non-profit, charitable organizations. Keenan is a keen skier, a devoted cyclist and enjoys climbing in the mountains.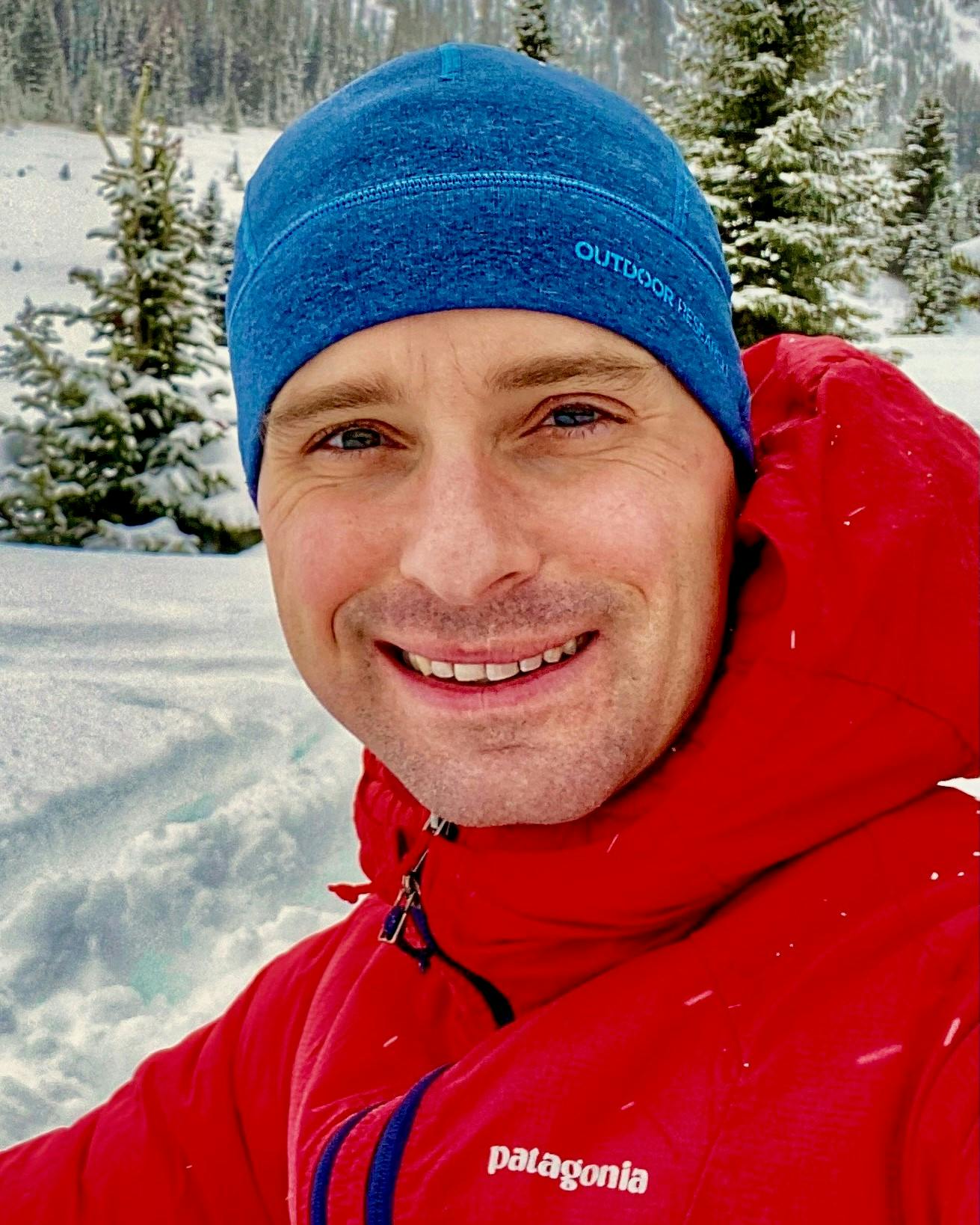 Jeff Storck
Executive Director - Avalanche Canada Foundation
jstorck@avalanche.ca
Jeff is a community focused, not-for-profit leader with over 20 years of experience in the charity and outdoor industry. With a variety of experience working for the Tim Hortons Foundation Camps, Ronald McDonald House Charities, and as a Councillor for Kananaskis Country, Jeff combines his knowledge in the not-for-profit sector with his passion for the outdoors. A graduate of the Adventure Guide program from Thompson Rivers University, Jeff is a certified ACMG guide and an avid mountain athlete. Jeff lives in Calgary with his wife and two energetic young boys and spends his time in the mountains backcountry skiing, rock climbing, biking, and trail running.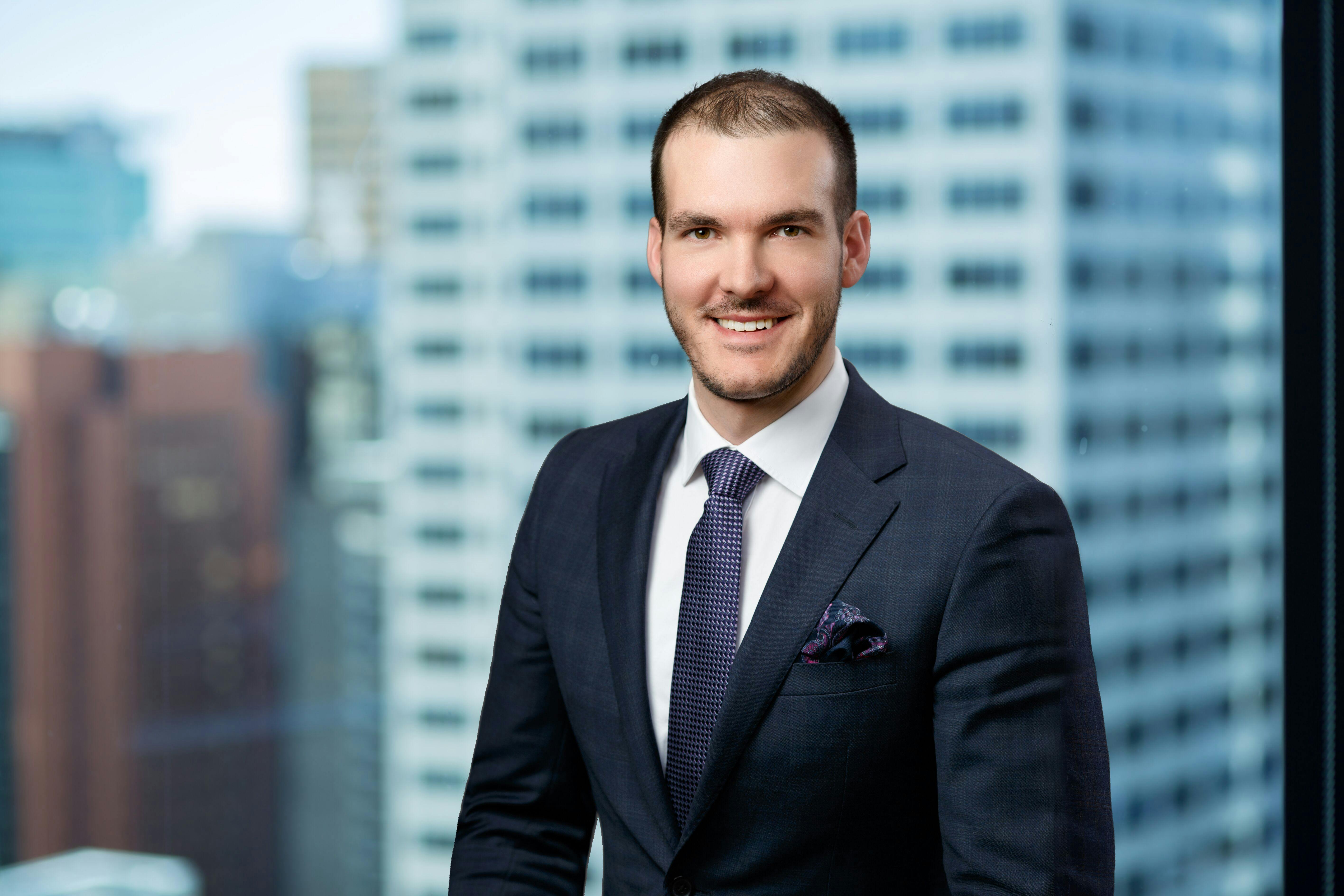 Matt Harmsworth
Treasurer/Secretary
Matt Harmsworth lives in Calgary, AB where he leads the financial accounting and advisory services practice in Western Canada for Ernst & Young. Matt holds a bachelor's degree in accounting and finance from Australia's Monash University and is a chartered accountant with over 11 years of experience providing finance consulting services to large organizations around the world. Matt is an avid backcountry skier, mountain biker, and hiker who can be found spending every spare moment exploring mountains near and far.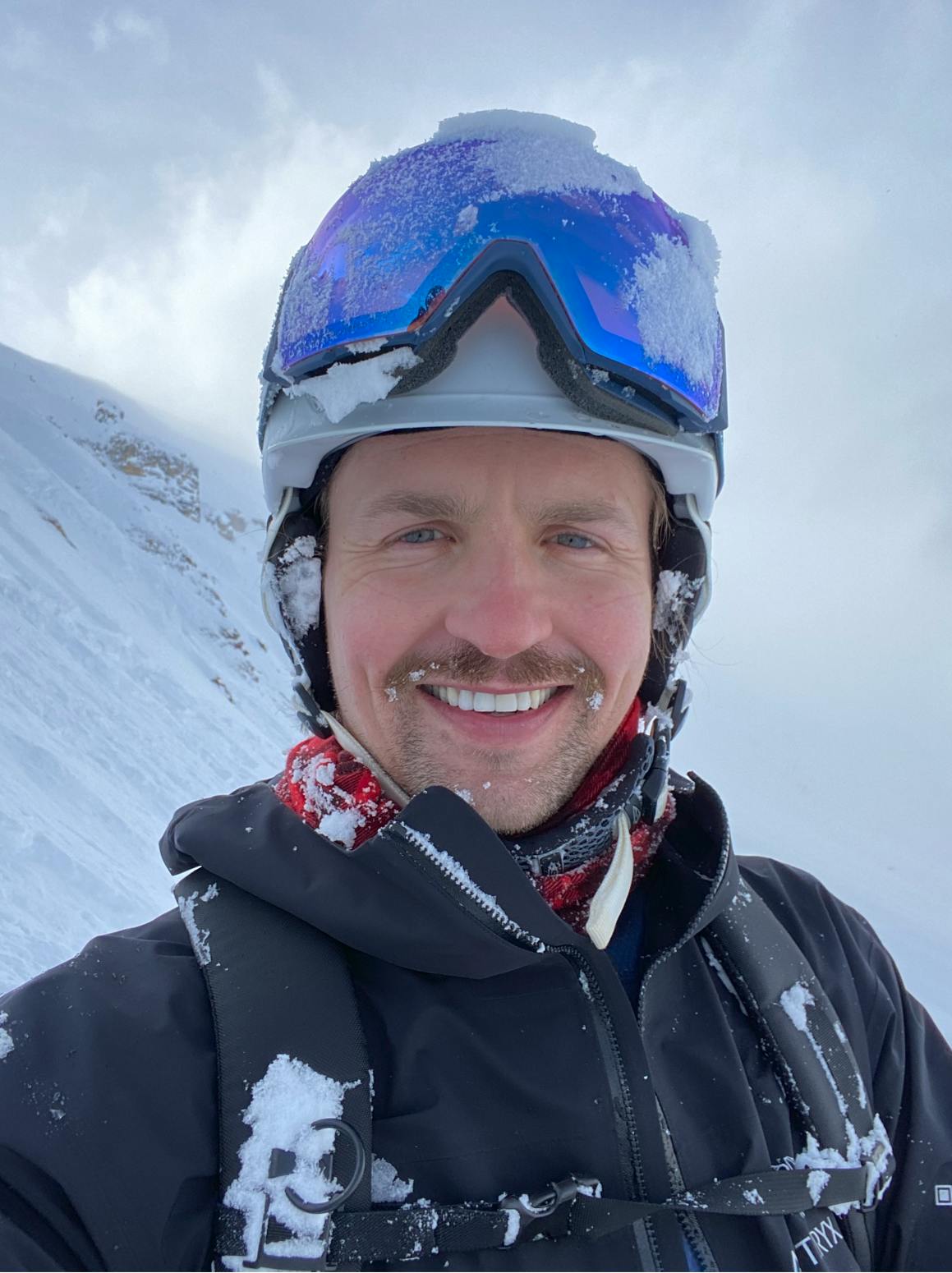 Jon Germain lives in Edmonton, where he works as a portfolio manager for Richardson Wealth. Jon holds a bachelor of commerce degree in finance and an MBA from the University of Alberta. His master's thesis was focused primarily on environmentally conscious investing for the future. He also holds his Chartered Investment Manager designation. Jon is an avid alpine, backcountry, and Nordic skier, and continues to enjoy experiencing new cultures and remote areas of the world.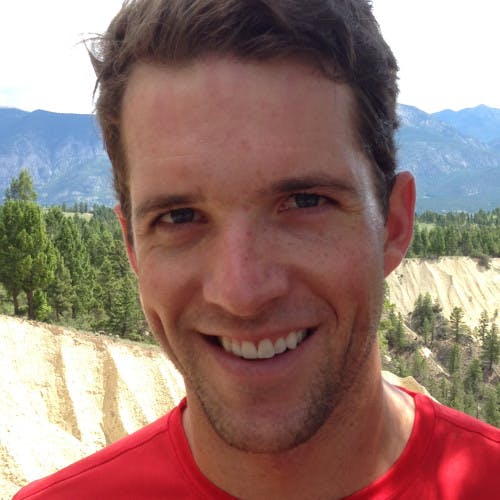 Ted Hincks became involved with the ACF as a result of a tragic avalanche accident that killed his parents in Austria on January 22, 2005. He, along with his brother and sister, established the Hugh & Helen Hincks Memorial Fund in their parents' honour to further public avalanche safety initiatives, research and education. Ted holds a B.Eng in environmental engineering from Carleton University and an MBA from Queen's University.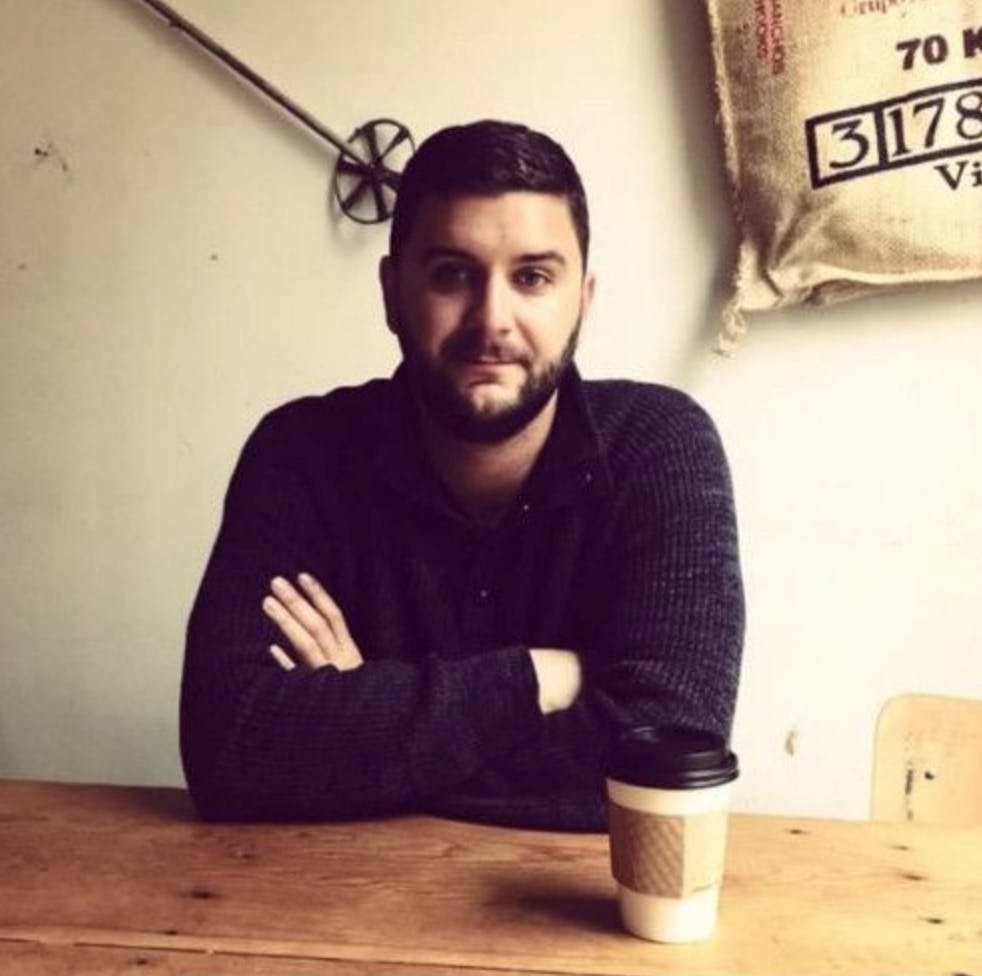 Quinn has over a decade of combined marketing experience on client, agency and media sides. He's worked in North America and Europe, which has allowed him to tap into insights locally and globally with vast experience in luxury, telco and consumer retail categories. While working in Amsterdam, he led the Absolut Vodka brand globally, launching new products and evolving the brand. In North America he has worked with brands such as MEC, Goldman Sachs, Sotheby's International Realty, (RED), TELUS, and Tourism BC.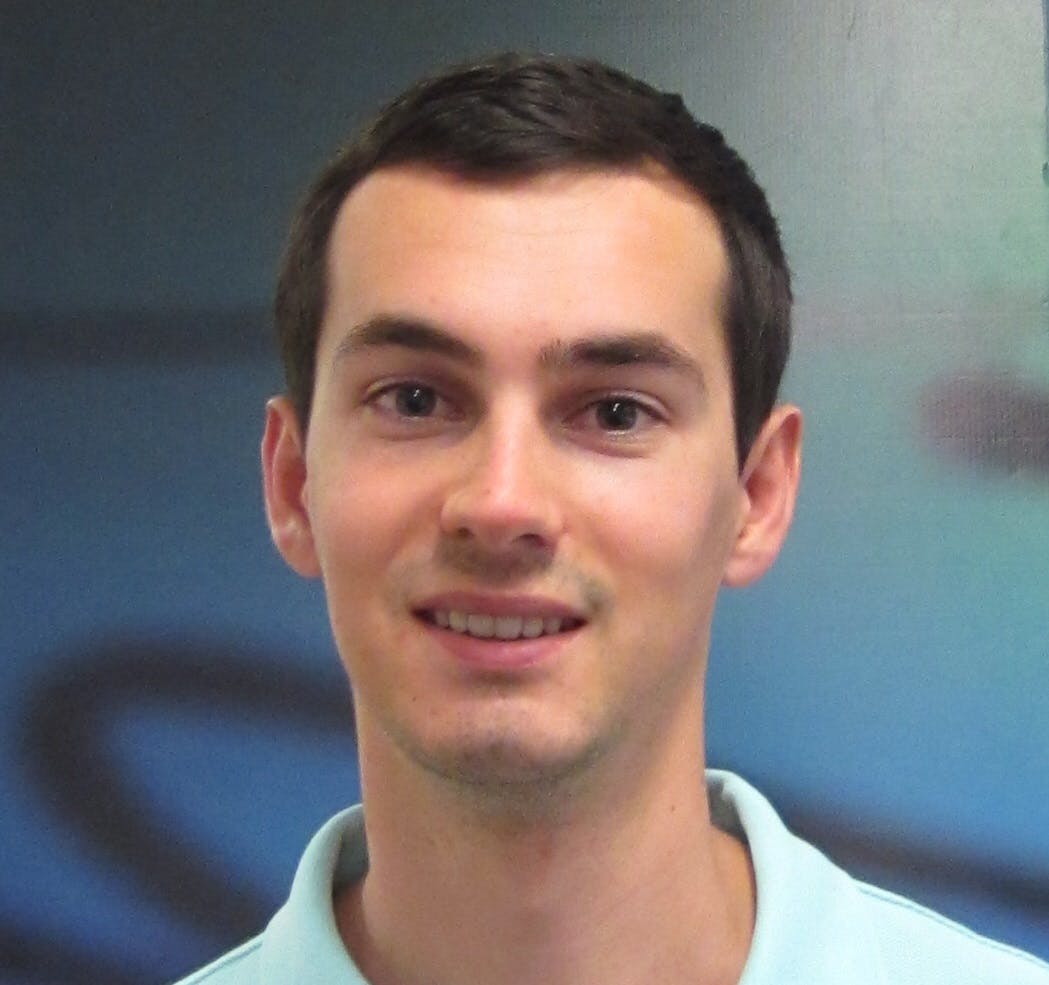 Sean has grown up in the Lower Mainland. He works professionally as an accountant, while enjoying the outdoors in his free time. Having attained his CPA designation, he wants to give back to the community and his passions.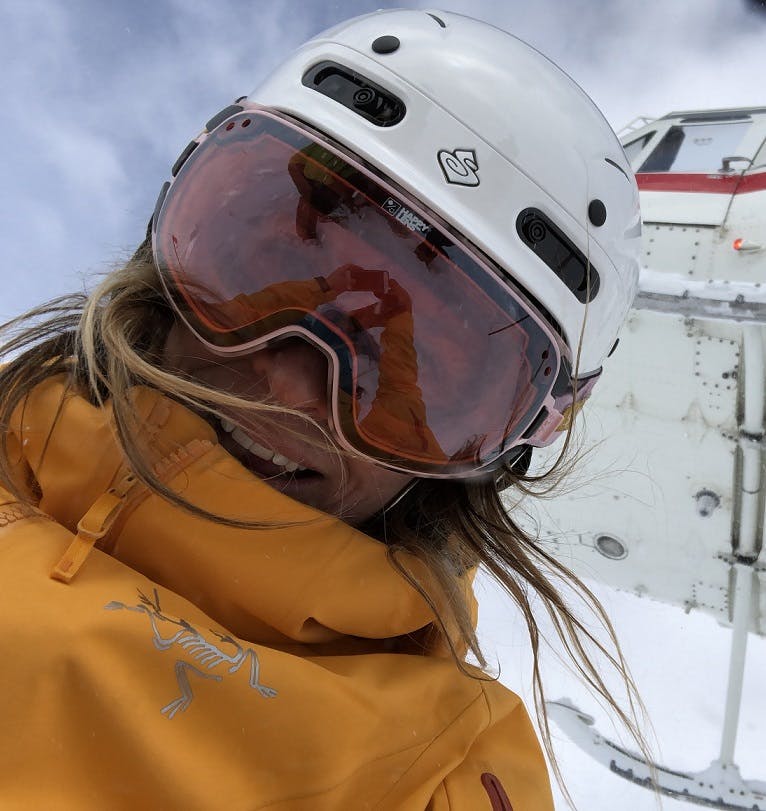 Currently serving as Global Marketing Director for CMH Heli-Skiing & Summer Adventures, Julia has helped businesses improve the effectiveness of their communications – both internally and externally for over 20 years. A self-described ski bum with a working problem, she has lived, worked and played in the mountains her whole life and continues to be inspired by skiing deep snow, riding her bike along burly single-track and suffering on long, steep hill-climbs. With a Masters Degree in GIS, she also luckily knows where she is at most times of the day. For a glimpse into Julia's world, follow her on Instagram: @jooles
Darrell is a partner in the capital markets and private equity groups at Bennett Jones LLP in Calgary, focused primarily on corporate finance and mergers & acquisitions. Darrell holds a B.Sc. and M.Sc. in biotechnology from the University of Alberta and a JD from Queen's University. He also holds an ICD.D designation from the Institute of Corporate Directors and has served on the board of directors of a number of private and public entities. In real life, Darrell enjoys tramping through the backcountry on skis, foot and anything else that will get him away from the mundane.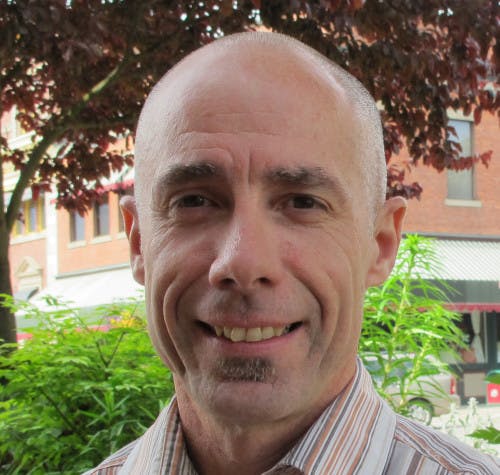 Gilles Valade is the Executive Director of Avalanche Canada. Gilles spent 15 years at Thompson Rivers University in Kamloops as Chair and senior lecturer in the Adventure Studies Department. Gilles was also a partner in a risk management and insurance consulting firm and is involved in risk management and insurance consulting projects. Prior to joining TRU, Gilles held positions in economic development, co-owned an insurance brokerage firm and was a commercial insurance underwriter with major insurance companies.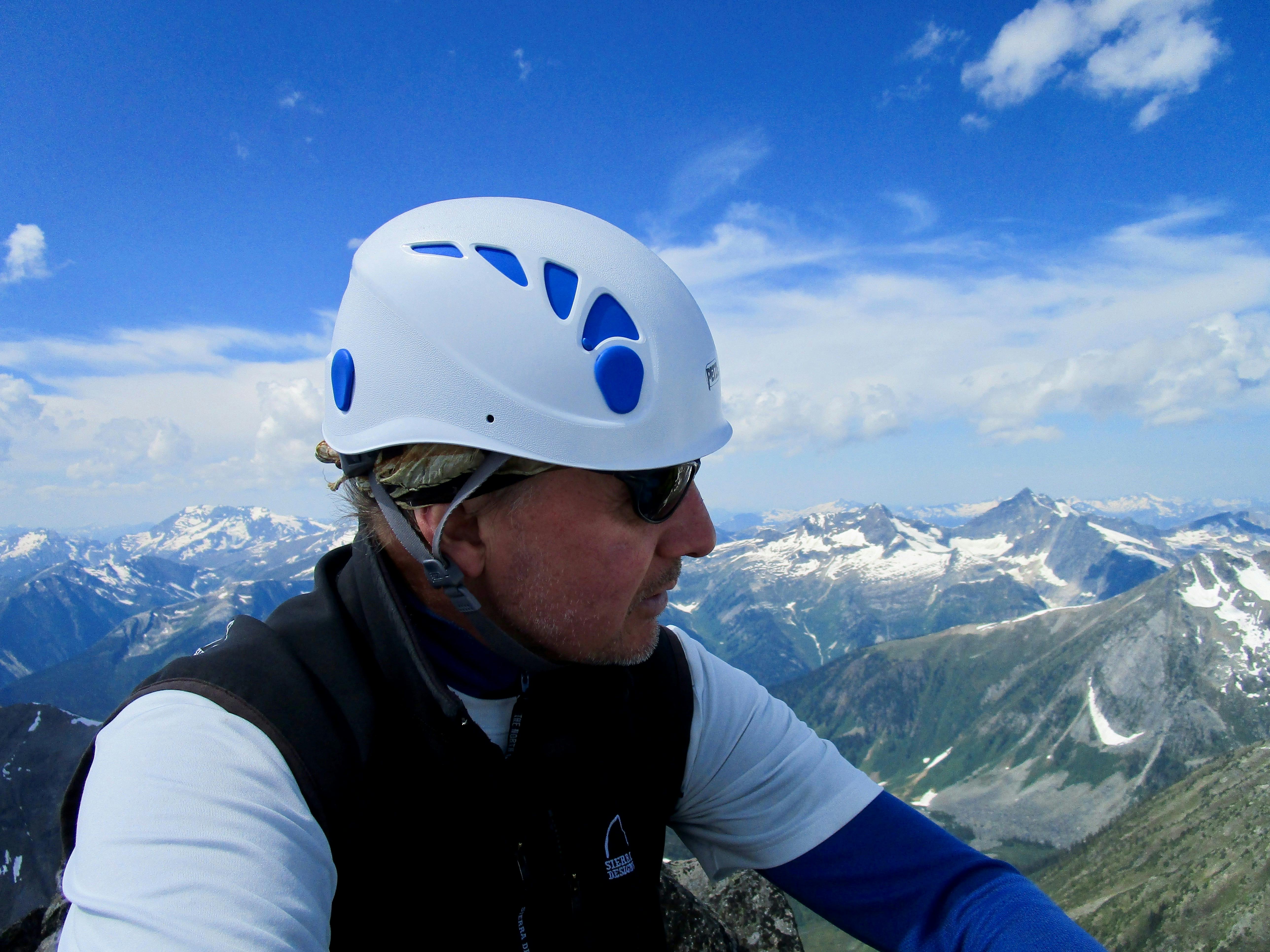 A passionate backcountry skier and ski mountaineer, Kevin Williams has been involved in avalanche science, rescue and education since the early 1980's. As a member of the Canadian Ski Patrol System, he patrolled and was involved in avalanche work at Lake Louise, Fernie and Whistler and was instrumental in the early development of the Avalanche Skills Training (AST) education program. Kevin holds a B.Eng and M.Sc (Geophysics) from McGill University and was a PhD candidate in avalanche research at UBC. He works in oil and gas exploration and is based in Calgary.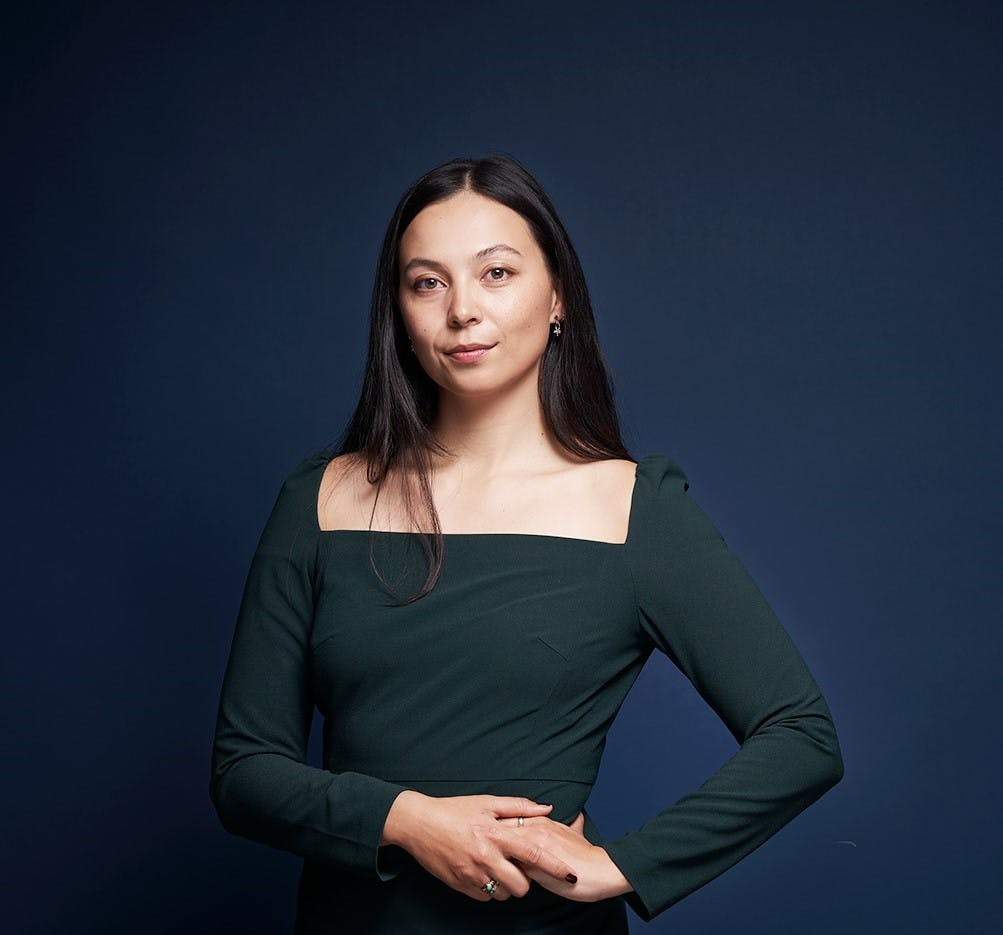 Serin lives in Vancouver, BC where she practices environmental and Indigenous law at Miller Titerle + Company. She previously worked in Toronto, Ontario at a leading environmental law firm, and moved to Vancouver to be closer to family and the mountains. When she is not working, Serin loves exploring the backcountry of British Columbia by foot, bike, kayak, and skis.

Peter Fuhrmann
Honorary Director
Peter is retired from the position of Mountain Safety Specialist for the Mountain Parks of Canada's National Parks. Peter has been key in the development of mountain safety programs in the mountains in Western Canada. As an Executive member of the Alpine Club of Canada he was instrumental in the development of mountain huts and programs in Canada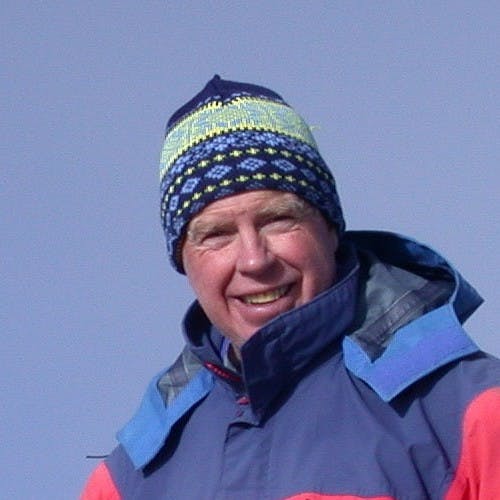 Peter Spear
Honorary Director
Peter patrolled at Lake Louise with the Canadian Ski Patrol System (CSPS) for 45 years before retiring. In 1967 he began teaching CSPS avalanche courses and as National Avalanche Training Officer, upgraded the course as a predecessor to today's Avalanche Skills Training Course. In 1997, he developed a one-hour avalanche awareness course for high school students and was the driving force behind the SNOWSMART curriculum program. Peter's dedication to avalanche safety education has earned him awards from the CSPS and the CAA. He is a retired teacher and mountaineer and now operates a summer guiding company, Peak Endeavours Inc.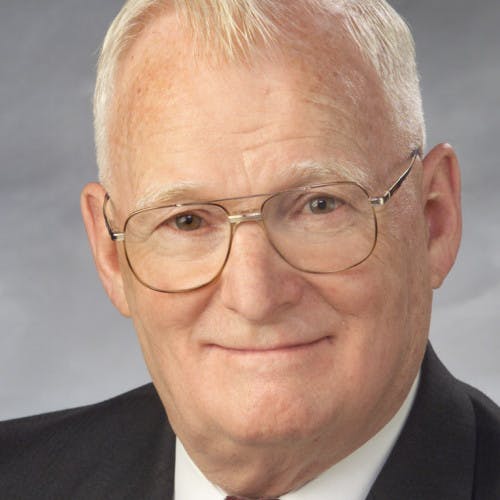 James K. Gray
Honorary Director
Jim Gray has been engaged in oil and natural gas exploration in Western Canada for more than 50 years. He has participated in a wide range of community activities and projects. Among his current activities, he is Chairman of the Canada West Foundation, a member of the Board of Governors of the Calgary Academy, a Director of the Max Bell Foundation and Honourary Life Director of the Calgary YMCA. He sits on several corporate boards and devotes much of his time to his family and the community.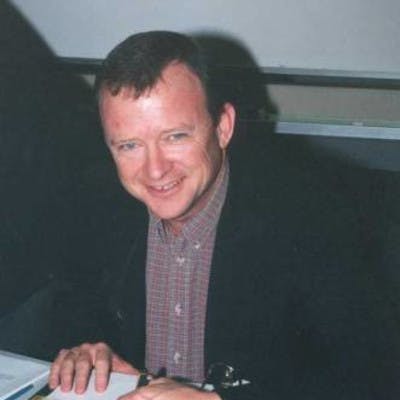 Geoff Freer
Honorary Director
Geoff worked in avalanche research and education with the National Research Council and in 1974, was a core member of the Snow Avalanche Task Force for the Province of BC, which led to an avalanche management program for transportation, recreation and land use throughout the province. In the early 90s Geoff he served as director and assistant deputy minister for transportation, mining and mineral exploration for the Province of BC. Geoff was a founding Director of the Canadian Avalanche Association and recipient of an Honorary Fellowship Award from the American Avalanche Association. In 2002, he was awarded the Queen's Golden Jubilee Medal in recognition of his contributions to public service. Geoff leads a consulting firm managing infrastructure projects and served as the Vice President, Venue Construction for the Vancouver 2010 Olympics.
Margaret Trudeau
Honorary Director
In November 1998 Margaret's son, Michel was tragically killed in an avalanche accident in British Columbia. Since then the Trudeau family has been working with the foundation to reduce avalanche accidents by raising funds for public avalanche safety.

Peter Schaerer
Honorary Director
Peter is the retired Head of the National Research Council's Snow Avalanche Section, responsible for avalanche engineering related research for transportation, industry and residential purposes. Peter is a recipient of the Order of Canada for his contributions to avalanche safety work in Canada and the world.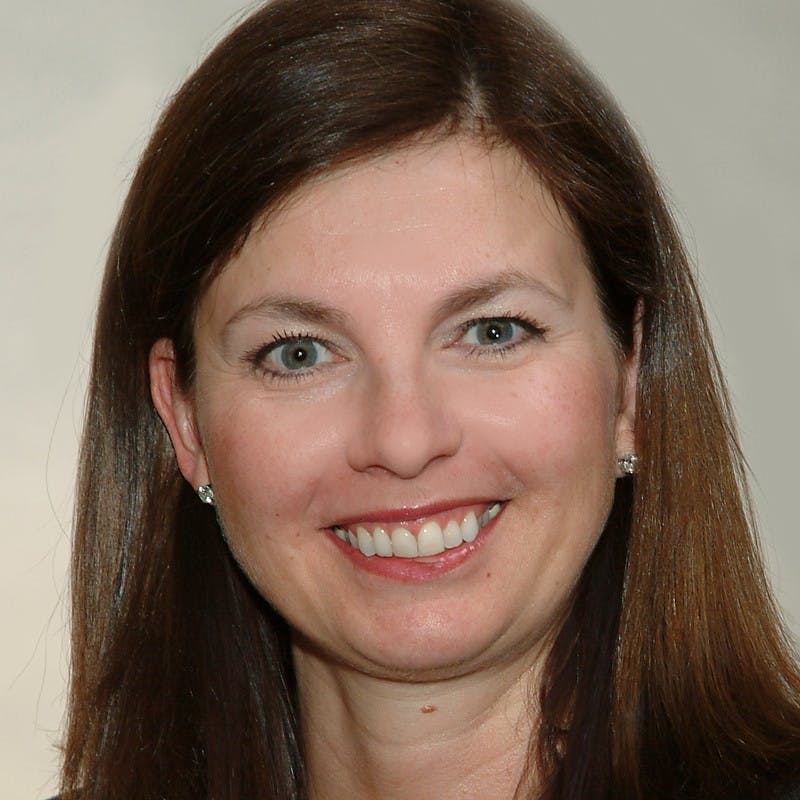 Donna Broshko
Honorary Directory
Donna has worked as both a teacher and school councillor and has over 15 years experience in the education of children. Married to Dave, Donna has two daughters, Kari and Claire, and in her heart, a son Scott who was tragically taken in an avalanche during a school trip on February 1, 2003. Donna holds a B.Ed., M.Ed. in Counselling and a Chartered Directors designation.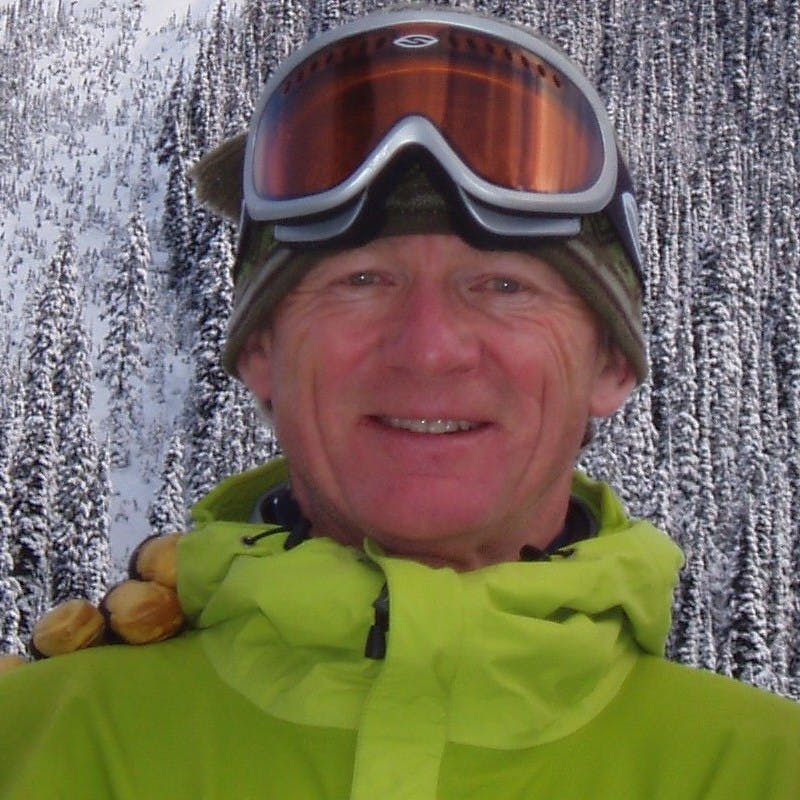 Chris Stethem
Honorary Director
Chris, now retired, was President of Chris Stethem & Associates, a consulting company specializing in avalanche protection and snow management. Chris is Past President of the Canadian Avalanche Association and the Avalanche Canada Foundation.
Avalanche Canada Foundation
PO Box 3191
Revelstoke, BC V0E 2S0
403-678-1235